Choose a phone and pay over 3, 6, and 12 months for as low as 0% APR with no hidden fees.
Prequalify or select "pay with Affirm" at checkout, provide the required information and get a decision real-time.
You'll receive your phones from Pure Talk. Your phones will be paid monthly at affirm.com/pay or via the Affirm app. Your monthly cell service bill will be paid through Pure Talk.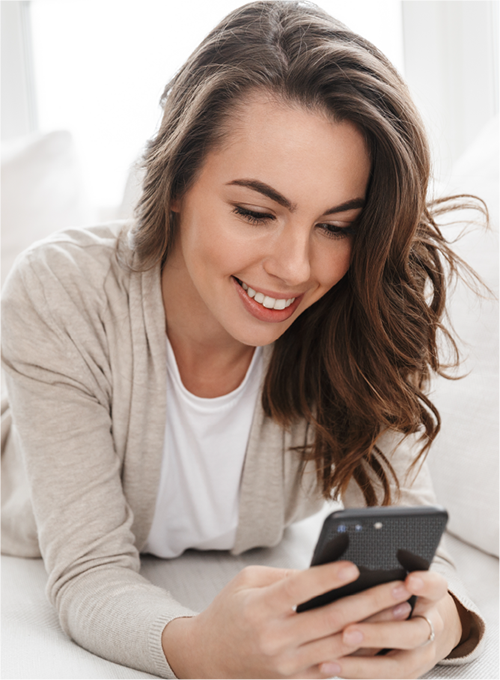 Your Affirm account is created using your name, email, mobile phone number, birth-day, and the last 4 digits of your SSN. This combuination helps Affirm verify and protect your identity.
Yes, but it will not affect your credit score. When you first create an Affirm account, Affirm performs a 'soft' credit check to help verify your identity and determine your eligibility for financing. The 'soft' credit check will not affect your credit score.
Yes, protecting your personal information is very important to Affirm. Affirm encrypts sensitive data including Social Security numbers. Affirm also maintains physical, electronic, and procedural safeguards to protect your information. Affirm does not sell or rent your information to anyone.