STEP 1: Select a monthly plan that's right for you.
*After you have used your plan's high-speed data allowance, we will not turn off your data. Your speed will be throttled to 128 kbps, but you still will be able to connect. We never charge you any overage fees. **Estimates based on average monthly data usage.
STEP 2: Add a phone or sim starter kit to your plan
Bring Your Own Phone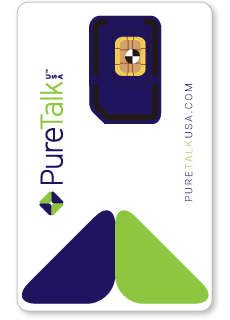 Google Pixel 3 64GB - Just Black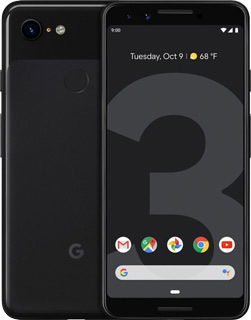 Samsung Galaxy S8 Plus - Black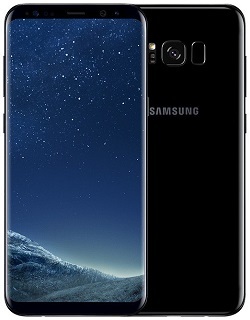 Apple iPhone 8 64GB - Gold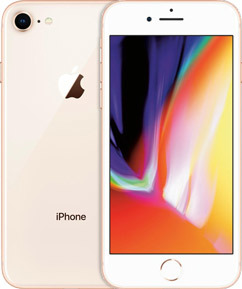 Apple iPhone 8 64GB - Silver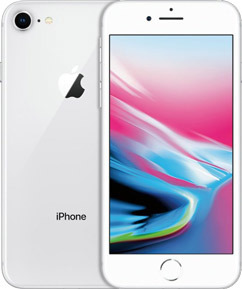 Apple iPhone 8 64GB - Space Gray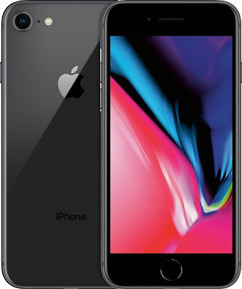 Samsung Galaxy S8 - Black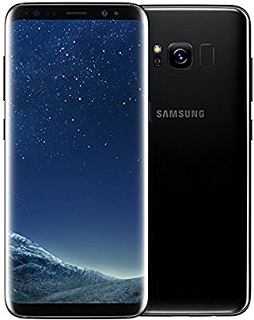 Apple iPhone 7 32GB - Matte Black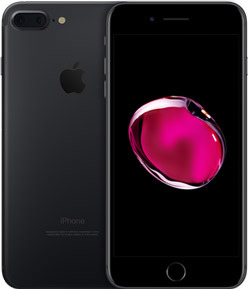 Apple iPhone 7 32GB - Rose Gold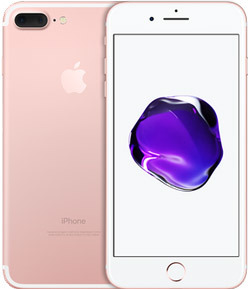 Nokia 7-1 64 GB - Gloss Midnight Blue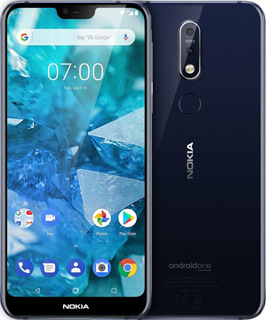 Apple iPhone SE 16GB - Rose Gold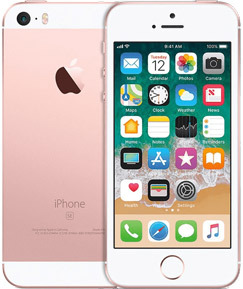 Motorola Moto G6 Play - Deep Indigo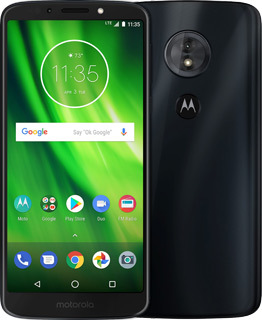 Motorola Moto E4 Plus - Iron Gray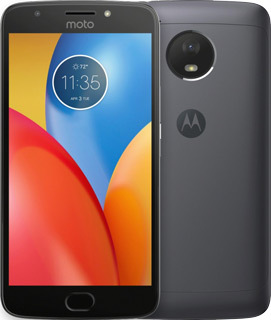 LG K8 2018 - Moroccan Blue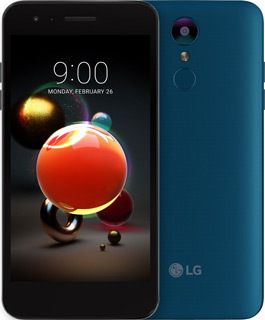 Motorola Moto E5 Play - Black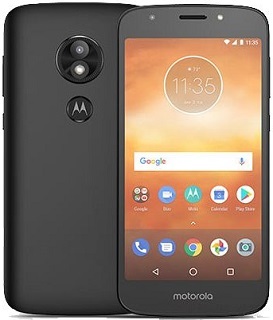 Nokia 3-1 - Black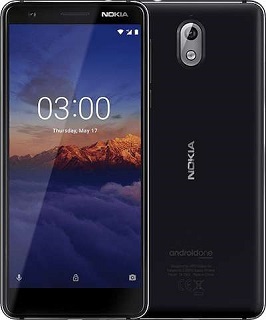 Nokia 3-1 - White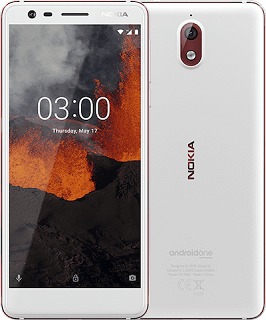 Alcatel 1X - Black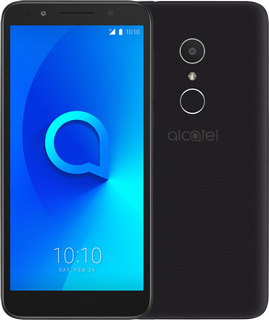 Alcatel Go Flip - Black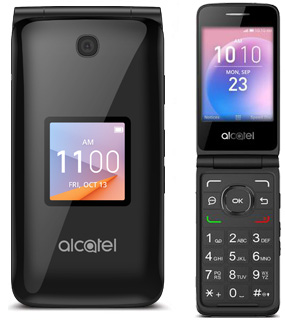 Alcatel 1 - Black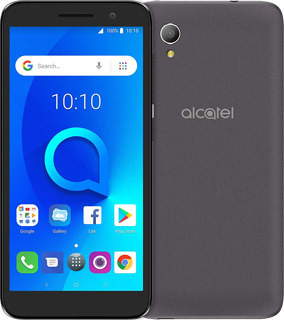 Common Questions About Our Plans
On all of our current Unlimited Talk & Text plans, we never charge data overage fees and we do not shut off your data. However, if you use all of your plan's data allowance, we will reduce your data speeds to 128 kbps (which is about twice as fast as 2G speeds). But, you will still be able to connect to the internet.

Please note, if you are a customer on one of our family plans with add-on data (no longer offered) the above statement does not apply. Once you have used all of your data, you will be without data until your next monthly recharge date.
Pure TalkUSA does offer a Multi-line discount. You can save up to 20% on your monthly bill. If you add an additional line, you will receive a 10% discount. Add 2 lines, and receive a 15% discount. Finally, add 3 lines (for a total of 4) you will receive a 20% discount on your monthly bill.

Customers in good standing will automatically be enrolled in the Multi-line discount program when an additional line is added to the cart or at any time you decide to add another line. Multi-line discounts are not applicable on one-time payments; the customer must be enrolled in AutoPay to receive this discount and the customer's account must stay in good standing to be eligible for the Mutli-line discount. You can add a line to your existing account at any time. If you add a line during the middle of a billing cycle, the full monthly fee will be charged and your Multi-line discount will be applied on the next billing cycle. Multi-line discount is valid on Unlimited Plans only. Pure TalkUSA reserves the right to terminate and/or modify the Multi-line discount at any time.
We do not offer plans specifically for tablets, but you can use any of our plans with a tablet as long as it is a GSM unlocked device.
The only plans we offer are the ones currently listed on our Shop Plans page.
You can easily change your plan at any time by logging into MY ACCOUNT on the Pure TalkUSA website or you can contact Customer Service for assistance in changing your plan.
The easiest way to add another line to your plan is to log into MY ACCOUNT on the Pure Talk website and click "Change Service Plan." You can also contact Customer Service for assistance.
Pure TalkUSA offers a universal SIM kit designed to fit any phone. Our triple-punch card includes a micro SIM, a nano SIM, and a standard SIM. If you accidentally punch out the wrong size, don't worry! Simply snap the smaller size back in place, and you can still use the larger size SIM card.
Yes, you can bring any GSM device to Pure TalkUSA, as long as it is unlocked. To check if your phone is compatible, please click here.
You can reset your voicemail password by logging into MY ACCOUNT on the Pure TalkUSA website. Once you are logged in, go to the "PLAN" page and click the "Reset Voicemail Password" button on the right side of the page.
If you are adding a line to a current account or obtaining new service, you will need a new Pure TalkUSA SIM card. However, if you are changing phones on an existing account, you do not need a new SIM card. You can transfer your current SIM card over to your new device.
You can order a replacement SIM card easily by logging into MY ACCOUNT, going to the "PURCHASE" page, and click the button for "Replacement SIM Card".
Changing SIM cards can be fast and easy if you know where it is located.

Purchase a SIM card and remove it from the packaging. SIM cards are quite small and are often shipped as a detachable part on a full-sized card.

Remove the old SIM card from your phone. It might be located under the battery pack or through a small slot on the top or side of your phone. It can be removed with the help of a pin or paperclip.

Carefully replace the old SIM card with your new SIM card. If necessary, put the battery pack back into place and snap it shut. The phone should now display your new service provider's information on the screen once it is powered back on.
Many of our phones include a one-year manufacturer's warranty. If a warranty is offered it will be stated in the device details on the Shop Phones page.
Customers have 14 days from receipt of the device to contact Customer Service to obtain a valid Return Authorization. The device must be postmarked within 14 days from receipt of the device to be eligible for a refund. No refunds will be granted or returns accepted after 14 days from customer receipt. For our full return policy, please read our device return policy.