Call Us Now (800) 785-1355
Do business with a company that shares your values.
PureTalk understands what it's like to be a small business because we've been there. We understand your needs could be different than large corporations, but your business is important and deserves the same level of support. That's why PureTalk offers a dedicated Account Manager in addition to unbelievably low plan pricing.

Communities are built on the backs of businesses like yours. Let us show you what we can do.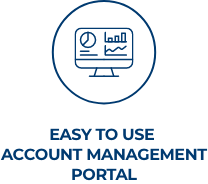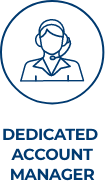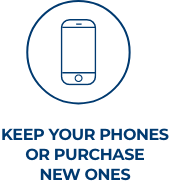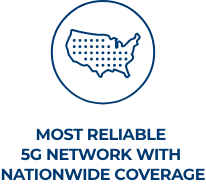 Phone Plans
PureTalk Business Unlimited Phone plans are built to keep you connected. All lines include Unlimited Talk & Text. Mix and match plans for each line so each employee gets the amount of data they need.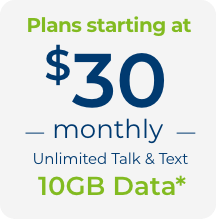 Shop Plans
Tablet Plans
Keep your business tablets connected so they have 5G data access whenever necessary. Mix and Match plans so each employee gets the right amount of data they need.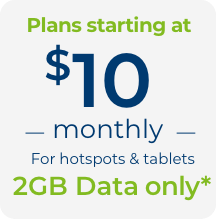 Shop Plans
* After you have used your plan's high-speed data allowance, we will not turn off your data. Your speed will be throttled to 256 kbps. Typically, you can expect to experience download speeds of 4-35Mbps and upload speeds of 1-5Mbps with an average device to network edge round-trip latency of less than 60ms. The average speed and latency of our 4G LTE network is suitable for video and audio streaming, web browsing and other general Internet usage consistent with PureTalk terms and conditions.
Shared Data Plans for Business
Connect up to 100 phones and tablets to share one pool of data". Select the amount of data you need for your business. Includes Unlimited Talk & Text for all lines at $15 per line.
Shareable Data starts at $50 for 10GB of shareable data.
Click below to learn more.
Learn More