Choose
Your Device
Free SIM Card Included.
Click phone to view details
Common Questions About Our Devices
Pure TalkUSA offers a universal SIM kit designed to fit any phone. Our triple-punch card includes a micro SIM, a nano SIM, and a standard SIM. If you accidentally punch out the wrong size, don't worry! Simply snap the smaller size back in place, and you can still use the larger size SIM card.
You can bring any GSM device to Pure TalkUSA, as long as it is unlocked. Many newer phones from 2016 to present will work on any network as long as they are unlocked. If your phone is older than 2016 and your phone was purchased through the following carriers: Verizon/Alltel, Boost, Sprint/Nextel, MetroPCS, Virgin Mobile or Page Plus, it is most likely not compatible. However if your phone is older than 2016 and was purchased through T-Mobile, AT&T, TracFone, Net10, Cricket or other GSM providers, it will work with our service as long as the phone is unlocked. You can contact the original wireless carrier for your phone to find out if your cell phone is unlocked or if it can be unlocked.
Most cell phones using a SIM card are sold locked. This means the phone will not work on another wireless carrier's network until you get it unlocked. The original wireless carrier will usually provide the SIM unlock code if you meet the requirements (usually if you own your phone outright and/or have been with your carrier a certain length of time).

You can contact the original wireless carrier for your phone to find out if your cell phone is unlocked or if it can be unlocked.
You can reset your voicemail password by logging into MY ACCOUNT on the Pure TalkUSA website. Once you are logged in, go to the "PLAN" page and click the "Reset Voicemail Password" button on the right side of the page.
If you are adding a line to a current account or obtaining new service, you will need a new Pure TalkUSA SIM card. However, if you are changing phones on an existing account, you do not need a new SIM card. You can transfer your current SIM card over to your new device.
You can order a replacement SIM card easily by logging into MY ACCOUNT, going to the "PLAN" page, and click the button for "Replacement SIM Card."
Changing SIM cards can be fast and easy if you know where it is located.

Purchase a SIM card and remove it from the packaging. SIM cards are quite small and are often shipped as a detachable part on a full-sized card.

Remove the old SIM card from your phone. It might be located under the battery pack or through a small slot on the top or side of your phone. It can be removed with the help of a pin or paperclip.

Carefully replace the old SIM card with your new SIM card. If necessary, put the battery pack back into place and snap it shut. The phone should now display your new service provider's information on the screen once it is powered back on.
Many of our phones include a one-year manufacturer's warranty. If a warranty is offered it will be stated in the device details on the Shop Phones page.
Customers have 14 days from receipt of the device to contact Customer Service to obtain a valid Return Authorization. The device must be postmarked within 14 days from receipt of the device to be eligible for a refund. A restocking fee of $10 or 20%, which ever amount is greater, may apply. No refunds will be granted or returns accepted after 14 days from customer receipt. For our full return policy, please read our device return policy.
Bring Your Own Phone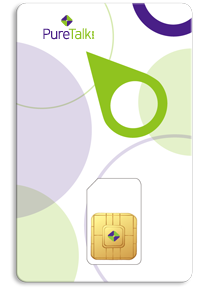 Apple iPhone 6S Gold 16GB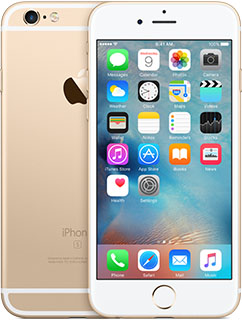 Apple iPhone 6S Silver 16GB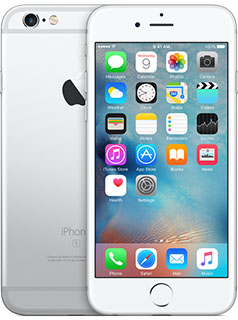 Alcatel Idol 5S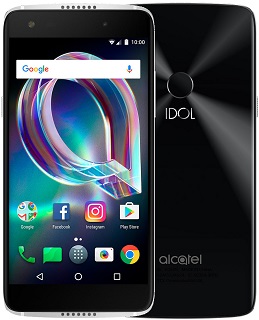 Samsung Galaxy J7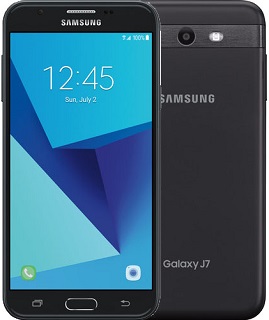 Samsung Galaxy J3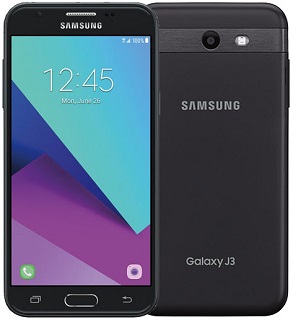 Alcatel 3V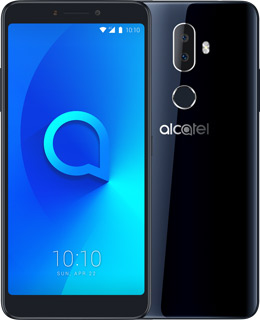 Alcatel A50 with Sound Snapbak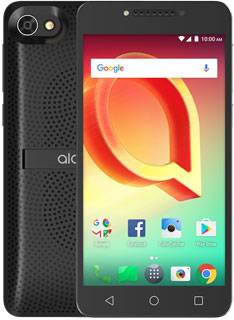 Alcatel A50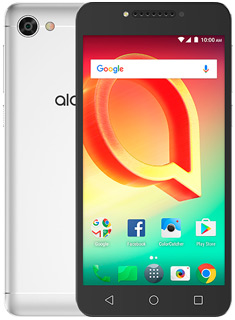 Alcatel A30 Plus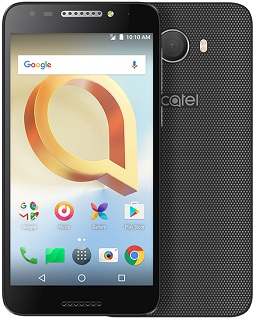 Alcatel 1X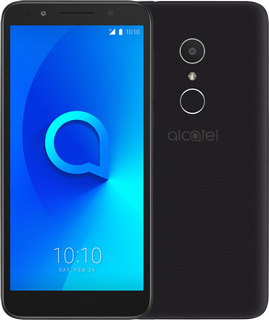 Alcatel Go Flip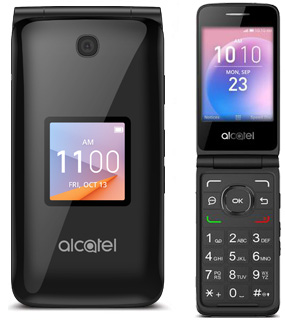 Alcatel A30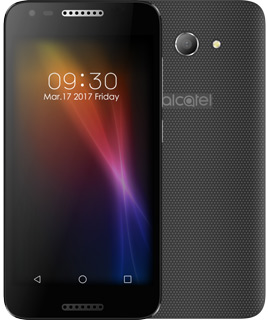 ZTE Z222